Liwanag
The coaching firm ded
icated to the just transforma
tion of organizations, executives and managers.
Transformation, reconfiguration
What if we change our eyes on change?
Most often presented as a threat, more rarely as an opportunity, change is the very movement of life.
Our Promise
A 
Transformation
 Just
Agile
 Relevant
by the 
Yin-Yang Strategic and managerial
accuracy, relevance, efficiency
Reconfigure the existing one to create value without destroying it. Build on the quality of human relationships and interactions, a lever for performance, innovation and success largely under-exploited.
The manager Yin-Yang
In a world agitated by strong turbulence, the transformation in the calm is creative of lasting value. It aims to create the conditions conducive to the emergence of strong, inspired and inspiring proposals.
Combining the contributions of Oriental philosophies and agility, the managerial Yin-Yang seeks a balance between the various forces that traverse the life of organizations. It makes it possible to exploit all the potential of situations in presence.
An approach developed over 25 years of management of international teams.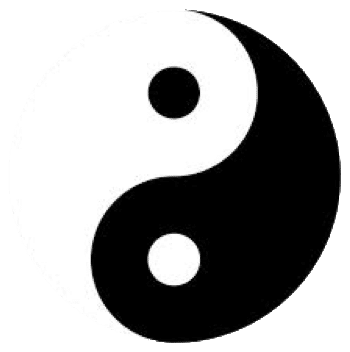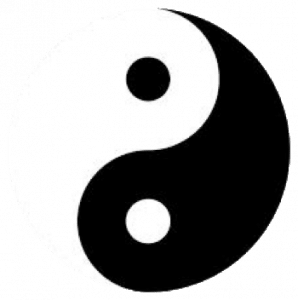 Resilience
Refocusing on the basics: the raison d'être, the relationships, the know-how and the rare knowledge to gain agility and resilience.
Our services
In individual or group mode. Create an environment conducive to creative transformation to decide, act or rebound after a crisis.
Participatory conferences in English, face or virtual. For companies, schools, professional associations.
To accompany the increase in skills of teams and managers on the subjects: leadership, project management, intercultural.
A multidisciplinary team to accompany your teams in the management of complex projects.
To go further
Intercultural Coaching
Take advantage of an accompaniment to the post office, the expatriation and the management of complex situations in an intercultural environment.
Intercultural Management Training
Are you about to take the lead on an intercultural project? Lear

n how to create a project culture that transcends cultural differences by enriching the diversity of each other's contributions.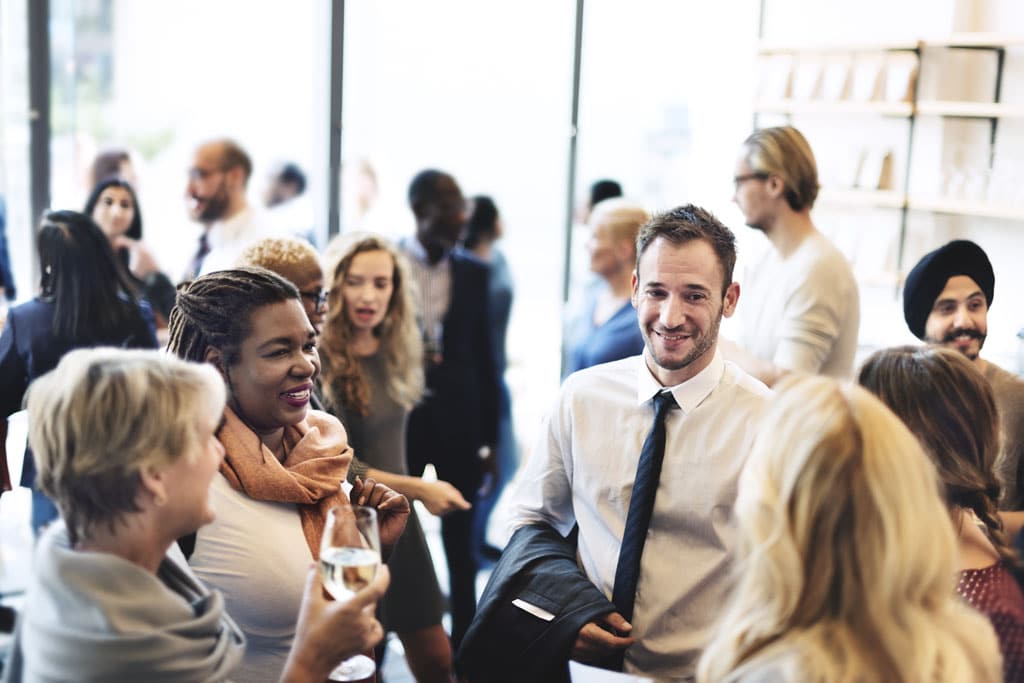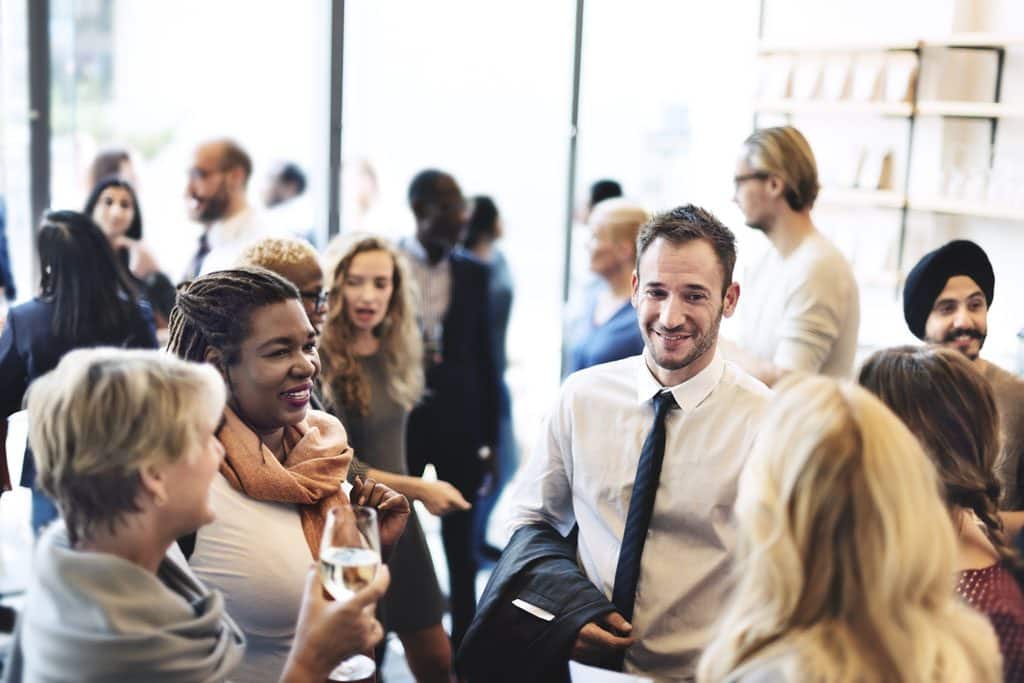 Our vision
Our proposal
Change the look on change. 
If there is so much resistance, it is more often presented as a threat than as an opportunity. But change is the very movement of life.
The just transformation aims to create the conditions conducive to the emergence of strong, inspired and inspiring proposals. It is conducted in an agile spirit that does not preclude the taking of individual and collective responsibilities.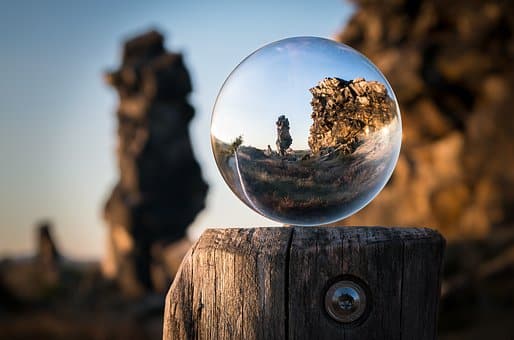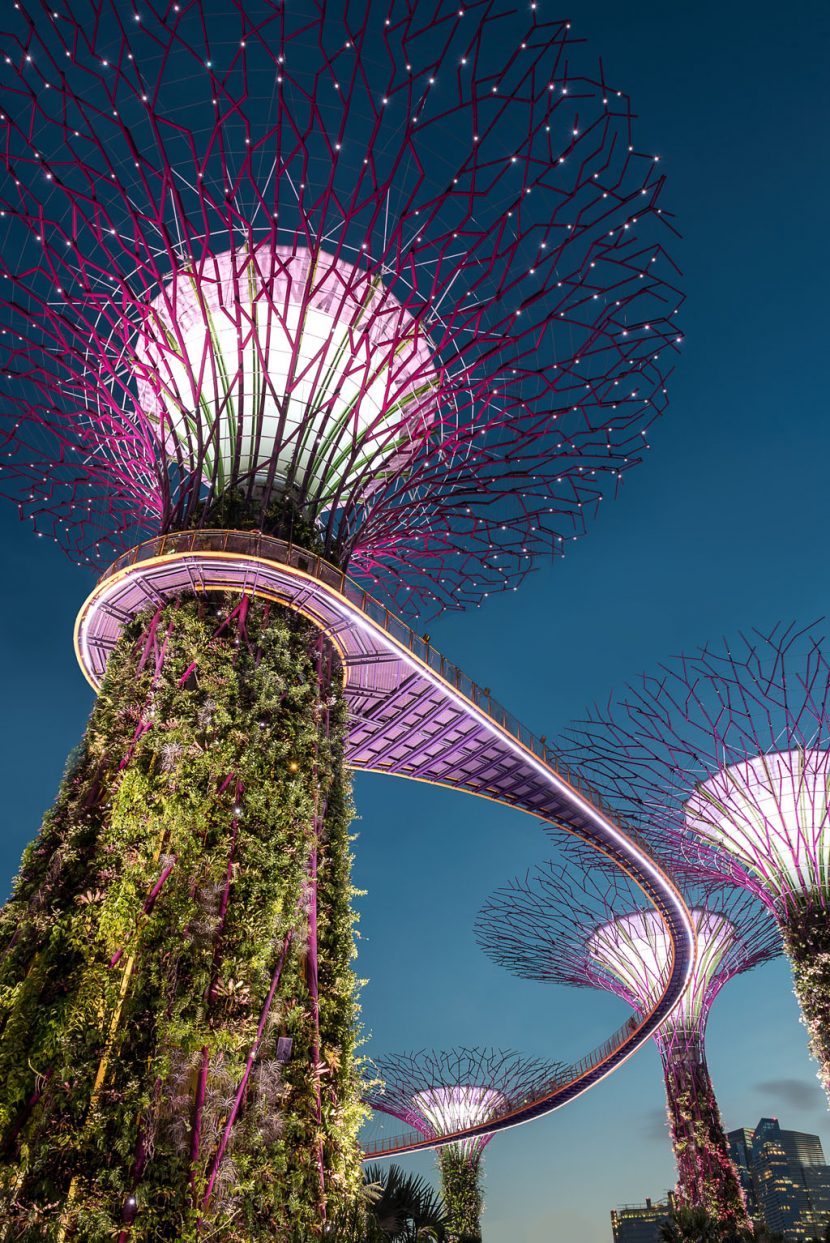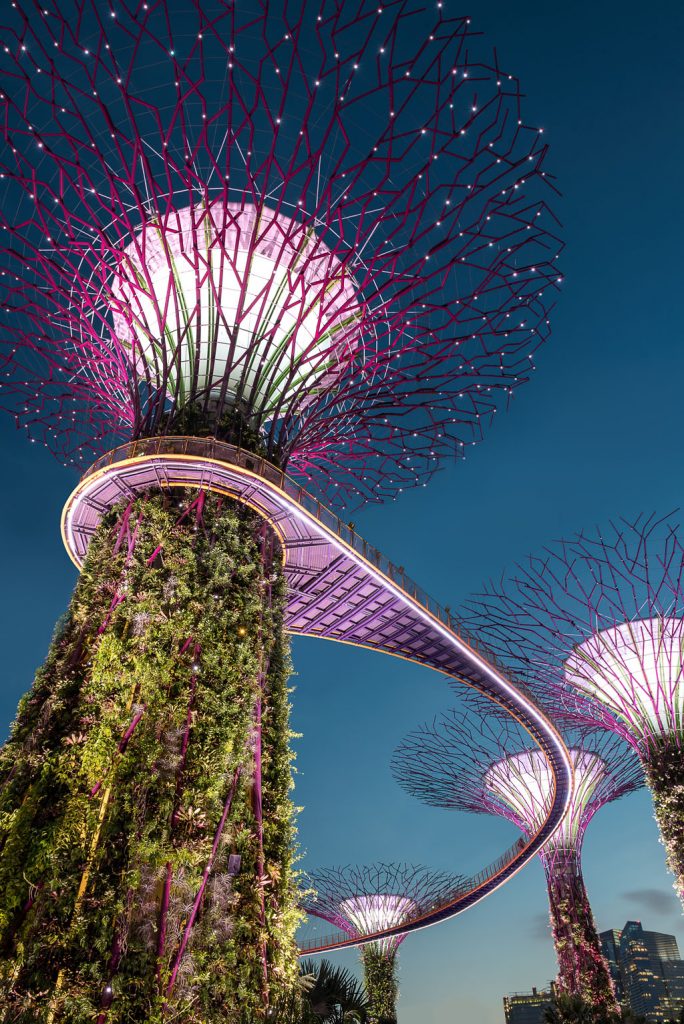 The issue
Reconfigure organizational modes, resources and skills to create value in synergy with the human, social and environmental environment.
How?
By combining the contributions of Oriental philosophies and agile management methods. 
Thus, challenges and otherness are considered as resources, favouring the silent transformations to the disruption. 
It is the art of unravelling complex situations to create spaces where the novelty can be born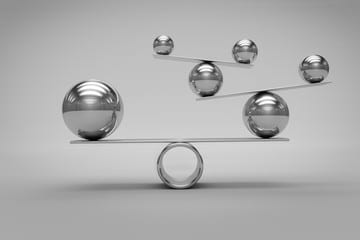 you want to…
Make an appointment with us
About the founder
Robert de Whaten International Business Coach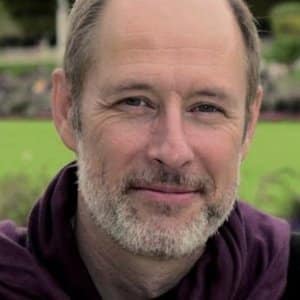 Robert de Whaten International Business Coach
Certified Coach of the International Coaching Institute (Geneva), international consultant in intercultural management and transformation of organizations through collective intelligence, I accompany leaders and their teams in Complex and high-stakes envi
ronments. My 25 years of operational experience in management and corporate communication in France, Africa, Asia and Great Britain has led me to practice various forms of leadership and organization. I am also a member of the Brainship Academy and EMCC (see profile)
I published in 2017 to the editions AFNOR "Alice in the country of projects", a book for project managers in intercultural and complex environment, coauthored with David Colliquet.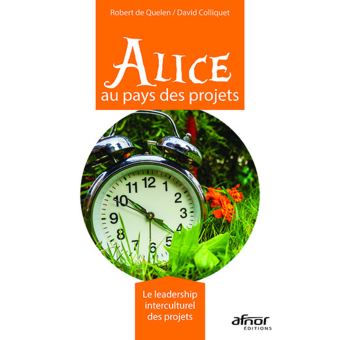 Https://www.youtube.com/watch?v=iKIj3RrPQWk&authuser=0
My contributions in Freemium
LinkedIn SlideShare
Read more Briefcase Coffee Cups customers Awards
Testimonials
For the past few years I have been working with Robert on various projects around collective intelligence. I appreciate the finesse of his analyses (a very intuitive man!), his perfect mastery of coaching and management techniques and in particular his taste for innovation (a curious man). These professional qualities allow him to offer to his customers powerful solutions, impactantes because innovative! Beyond his professional qualities, I love his integrity, his generosity, his authenticity, his sense of commitment. That's why it's a real pleasure to work with Robert.

Olivier ZaraConsultant in Management & Excellence decision what an opportunity to have been able to take advantage of Robert's experience and professionalism on a 2-day training course on the theme "Coaching executives"/strategic coaching. I am leaving this training with a wealth of knowledge and key to set up a real improvement strategy within my company. Our exchanges have been very constructive and I have never felt so much fun listening to someone and learning something. There is no doubt that this meeting will mark a point in my career direction.

Jeremy DELANEAUChargé Business Technico-Commercial chez Comey We were fortunate to benefit from Robert's accompaniment in a pivotal moment in our startup creation. Available, always calm in his decision making, he put to our service his rich experience of the Team building and the negotiation. His coaching gave us the opportunity to quickly find answers to the problems specific to the creation of company Ferd

inand BreffiMBA at College of Engineers/PhD student at Sorbonne University Robert is a great coach. I have worked with him on different projects of training for wargaming, such as "delivering highly effective presentations" and Management trainings. He adapts his training as close as he can to the client need while maintaining at the same time quality. He lets room for people to find their own answers, and has often disruptive approach. He can elevate debates, picture, challenge convictions, always respectfully of who we are & what we trust. It is a pleasure to work with him.

Lorna MoyaHR & Internal Communication Coordinator at Wargaming.net I recommend Robert for his qualities as a project team coach, a trainer on the skills of leadership and intercultural in project management, including the richness of his Experiences and testimonials on the subject. In the general society, Robert led the first pilot group on the formation of project manager. Robert was able to drive and animate the group until the certification of the course in front of an outstanding jury. A big thank you!

Olivia the young CrochemoreDirecteur project. Transformation Program Retail Banking France, Société Générale Vice President @PMI France I keep an excellent memory of our collaboration with Robert who has been able to give us a good reading of our strategy and who managed to bring the group together Around a common vision. Thanks Robert At

ef Atef KAMERGIDeputy COO & WFM at Teleperformance previous next
Would you like to know more about our company? Curious to know what we can do for you?
Our partners
Blog